Fitness Instructors
David Bohls
NASM Certified Personal Trainer/Gym Manager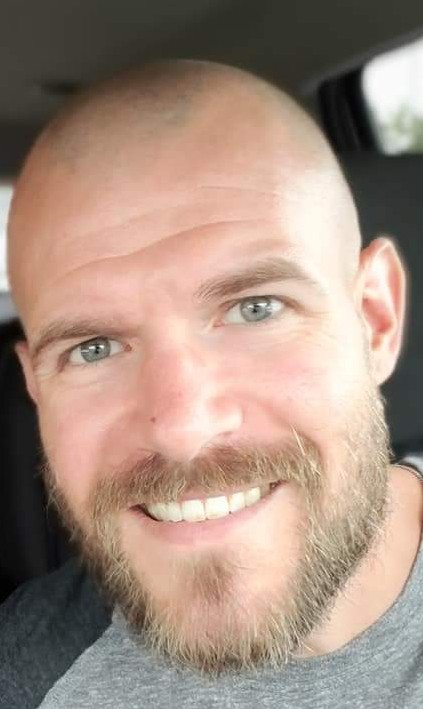 David Bohls is a certified personal trainer and former co-owner of Primal Evolution Fitness in Flower Mound, TX. He holds Bachelor's and Master's degrees from Texas Tech University and is certified as a personal trainer from the National Academy of Sports Medicine with emphasis on sports performance, corrective exercise, and weight loss management. Additionally, he is the worship pastor at OneChurch in Whitesboro, TX. He currently lives in Whitesboro with his wife, Erica, and his 2 children: Hayden and Haylee.
---
Heidi Anderson
Step-N-Tone and Yoga Instructor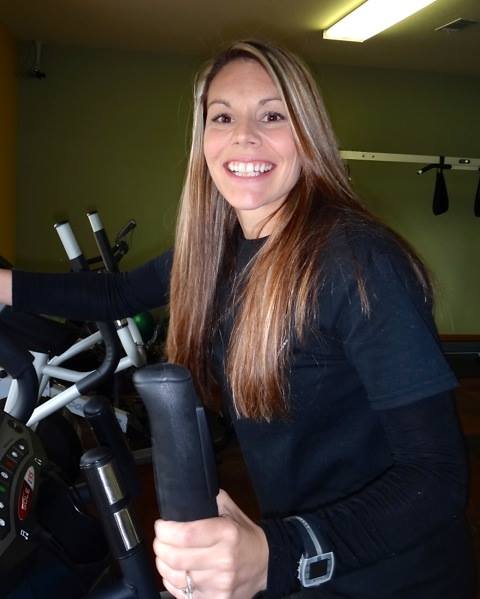 Heidi is originally from Devon, England, moved to Whitesboro in 2007. She has a creative side creating bags, clutches from fabric and or leather. Her interests include art, horsemanship and mountain biking. Mountain biking became a passion and in 2016 Heidi started racing with TMBRA (Texas Mountain Bike Racing Association). She rides and helps with a non-profit group called the Dirt Side Sisters. Their motto is "get more women riding". (www.dirtsidesisters.org)
Heidi started going to Texoma Yoga and Fitness as a member back in 2010. Her enjoyment of the classes was proven when she excepted to take over a class and became an instructor. As the years have passed, Heidi is now teaching two classes: Step and Tone, which is structed in 3 segments. First segment 20-30 minutes is Cardio followed by a weight routine and the third segment floor exercises. The second class is Yoga. Heidi has put her own spin and decided to call it Yin Yoga. Yin Yoga contains both stationary poses which are held for a time followed by relaxed flow yoga and recovery poses.
Heidi's belief and her goal for all her classes is to welcome and put anyone at ease regardless of ability. "Everyone has to start somewhere." Her aim is to create a fun enjoyable class with the hopes that members will continue to come back and achieve their own fitness goals.
---
Kim Tolleson
Bootcamp and Step-N-Tone Instructor
---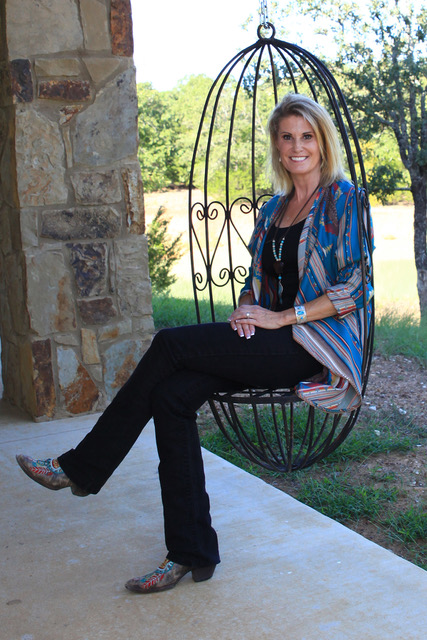 Anna Finkenbinder
E-RYT 200+ (Experienced Registered Yoga Instructor with 200+ hours) Yoga Instructor
Anna is an Experienced Registered Yoga Instructor (E-RYT 200+) as well as a Reiki Master. She received her first certification in Vinyasa Yoga from YogaFIT in Minneapolis, MN and continued her training at Green Lotus Yoga Center of Lakeville, MN where she became 200 hour Yoga Alliance certified. She continued her education and is now E-RYT. Anna holds certifications in YIN yoga, Yoga for Seniors, Chakra, Power Yoga, Vinyasa, Hatha, Partner Yoga. She also has certifications in TRX Suspension Training, Flirty Girl Fitness, T'ai Chi & Qi Gong. She is Director and lead trainer of Euphoric Yoga Teacher Training Program.
"I want to help others experience all these wonderful things yoga has to offer! Yoga is for ALL who seek it. Teaching Yoga is my passion!"
---
Bree Vandergriff
Yoga Instructor
---
Delaney Pierce
Yoga Instructor
---
Iris Stringer-Graeve
Yoga Instructor
---
Ashley Van Patten
Zumba Instructor