Massage Therapy
Instructors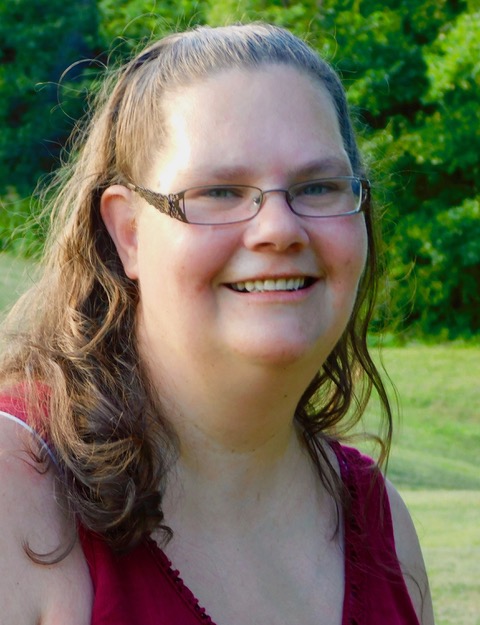 Jennifer Blakely, LMT
Jennifer has been a licensed massage therapist since 2008. She graduated Intellitec Medical Institute with an Associate of Occupational Studies Degree. She specializes in Therapeutic Massages such as pain reduction, increased range of motion, stress relief, and so much more!
"I listen to the muscles and let them guide me on what is needed. Just like a snowflake, no two massages are done exactly alike!"
---
Tameka Kaeufer, LMT
Tameka has practiced the art of Massage Therapy since 2011. The massage modalities she is certified in are Swedish, Deep Tissue, Foot Reflexology, Prenatal, Hot Stones, and more!
"I believe massage is beneficial physically, mentally, spiritually, & emotionally. I look forward to aiding in alleviating some of your pain & stress very soon!"
---
Dayle Garner, LMT
Dayle has been a licensed massage therapist since 2015. She graduated from Universal Body Wellness. Dayle is trained in many massage modalities but specializes in trigger point therapy, sports, shiatsu and deep tissue work. She has also trained in multiple forms of applied kinesiology, all over the country, and has a deep understanding of the body and getting to the root cause of symptoms. She also sees patients for chronic issues requiring detox, supplementation and lifestyle changes.
"I believe that finding the root cause to chronic issues is the only way to relieve the body from the symptoms. The entire body needs to be addressed, through detox, nutrition, myofascial release and chiropractic alignment."
---