Our Chiropractors
Dr. Dave Tuck, D.C.

Chiropractor
Personal Wellness Coach
Yoga Instructor RYT-200
Dr. Dave Tuck has been caring for Texoma area residents for more than 22 years in the health and wellness industry. He is the owner of Texoma Wellness Centers in Whitesboro and Gainesville Texas where he is a practicing chiropractor.
"I work with clients and patients of all ages who are seeking answers to their questions about how to obtain greater levels of health and wellbeing. "
Dr. Tuck specializes in deciphering the body's symptoms and detecting the underlying chemical, physical and emotional stresses that are causing poor health. Through his own wellness journey, he has traveled and explored globally, experiencing various healing methods, giving him the opportunity to learn more about alternative healing techniques that restore balance to the body and mind. He offers a variety of healing modalities to create customized wellness plans specifically for his patients that are aimed at helping them reach their optimum health goals.
Dave also became a certified Yoga instructor to aid in his own journey of self-discovery and healing.
"Learning to connect the body and mind through movement and breath is an essential part of creating balance and flow in your life."
He is the co-founder of Supreme Wellness LLC, with his wife Tania, which offers emotional wellness consulting, seminars, workshops and wellness retreats for their clients seeking to find more balance and flow throughout their life.
---
Dr. Brandi Hurst, D.C.
Chiropractor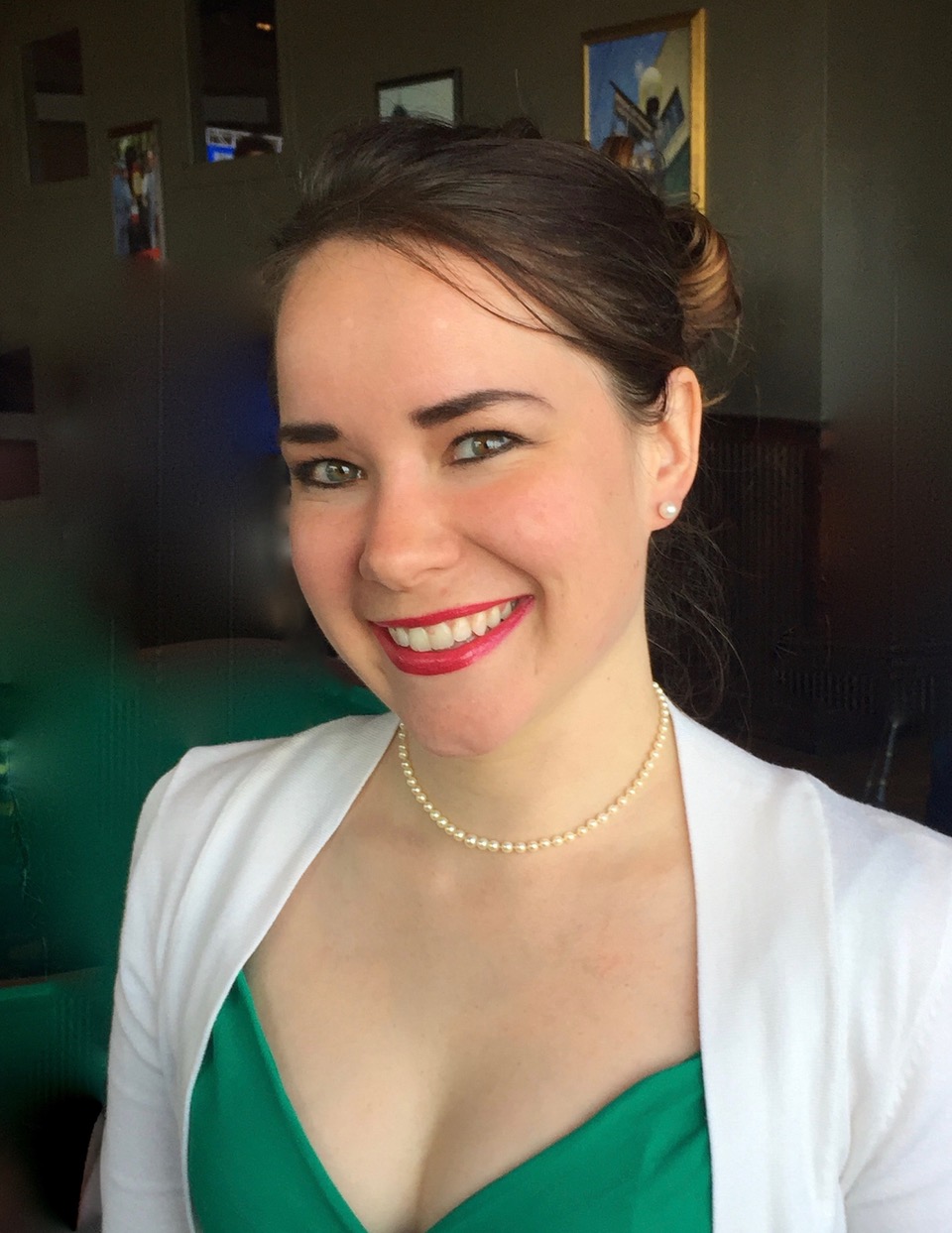 Dr. Brandi Hurst was born and raised in Kansas. She attended Parker University where she graduated in August 2015. Since graduation, she worked with her sister, who is also a chiropractor, in Utah where they had a successful business working with PI and families. Brandi's worked closely with children, from newborn to the oldest child at heart. She has two wonderful kiddos that give her the drive and inspiration to work with children and families. From the stay at home mom, to retired military personnel and everything in between, Dr. Brandi has seen and helped many patients. Her inspiration is her children and helping those near and far achieve long, healthy, vital lives to spend with those they love and folks who love them back. Dr. Brandi is a RockTape Specialist and certified in RockBlading which gets awesome results for all muscular and joint issues.
---